Without a doubt, getting in front of a microphone to comment on the MotoGP Grand Prix at DAZN is being a very enriching and fun experience.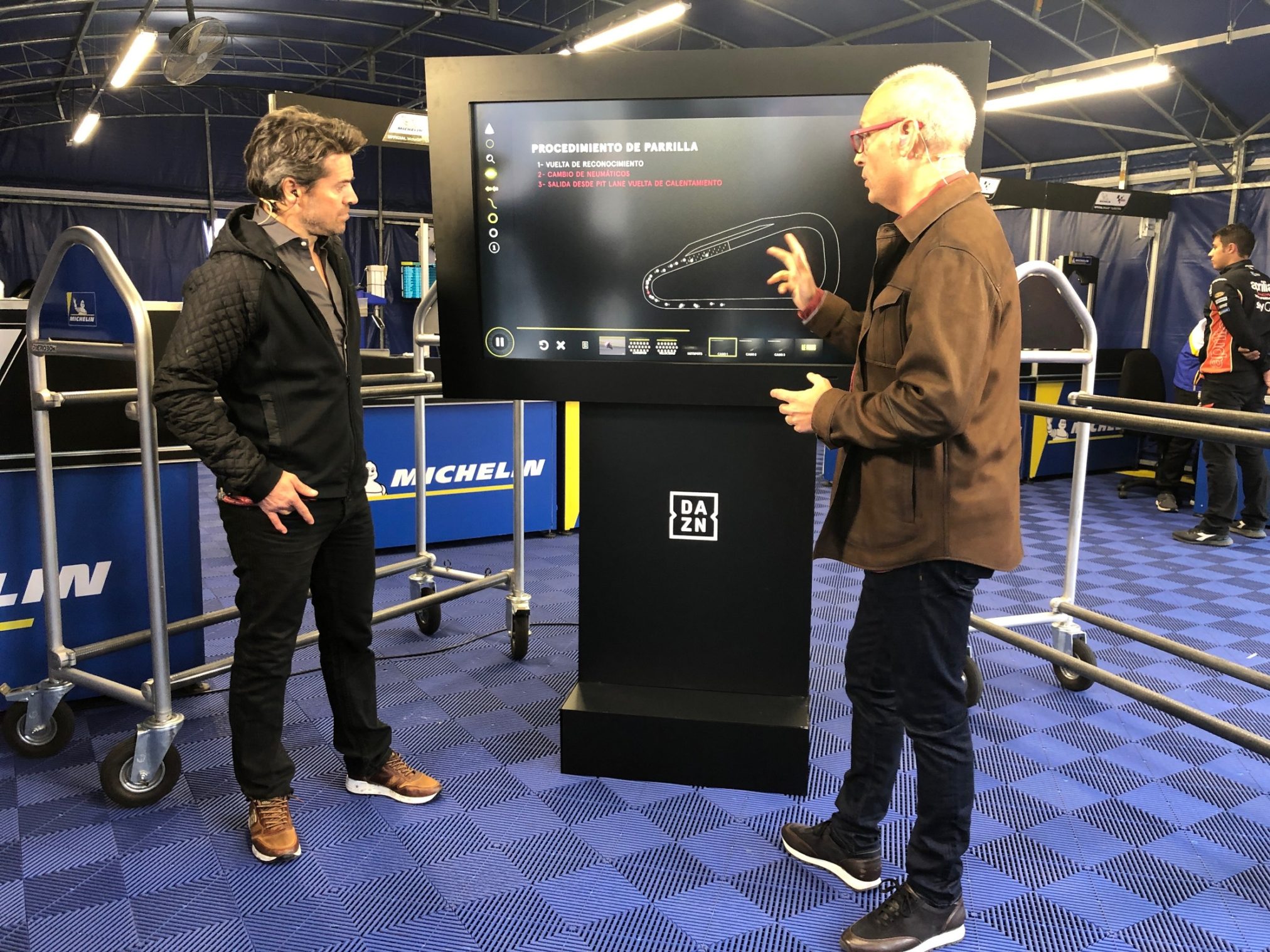 Since I have started this work, I have had a very different perspective of the races because now it is about transmitting what happens on the track and providing the thousands and thousands of spectators who follow us with the information that makes them understand them better and enjoy them maximum.
It is clear that the way of seeing the competition is very different and that I continue to learn from this world that I love. Obviously it is more relaxed than driving and if in a comment "patino", it is not 300!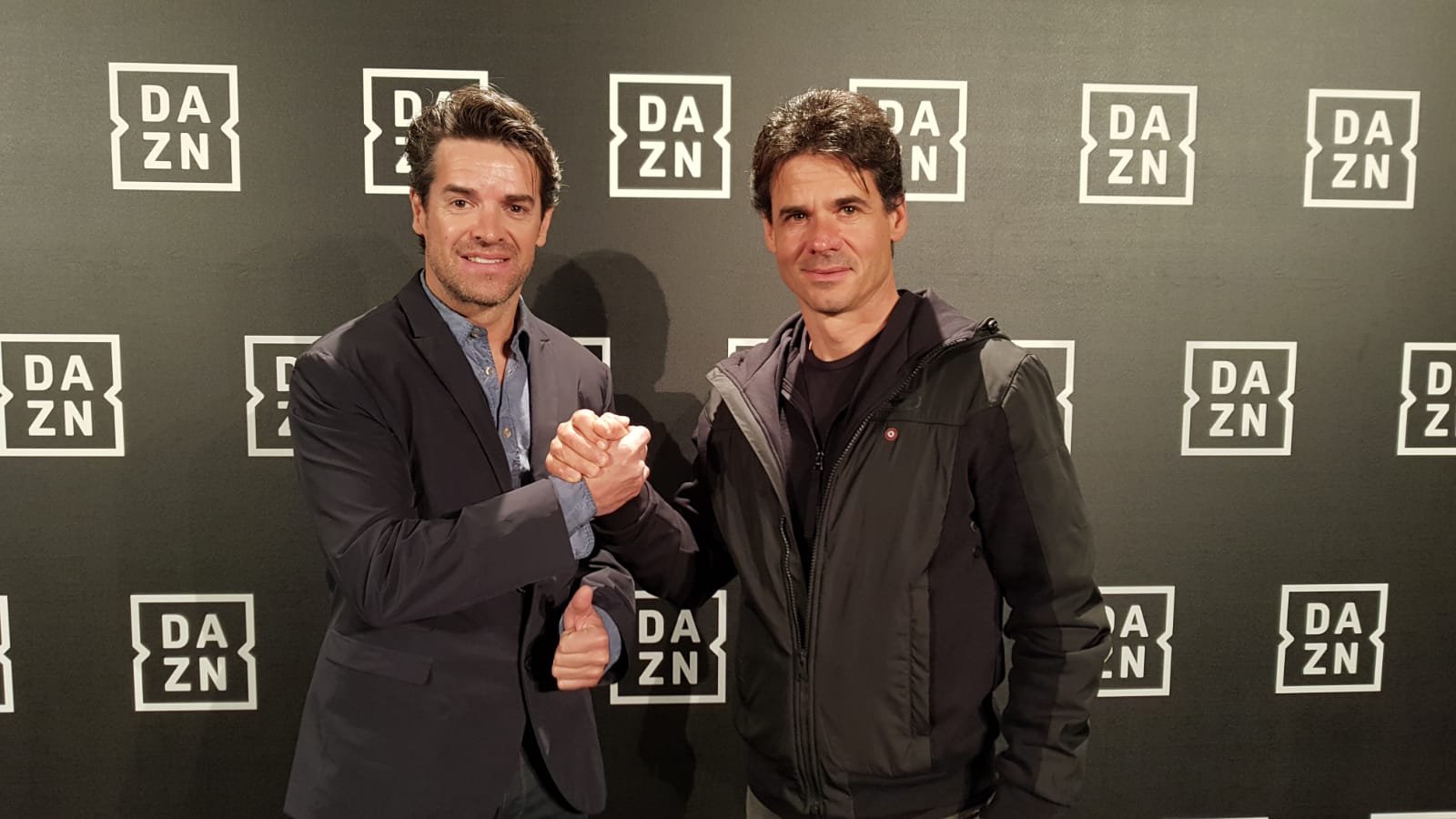 In addition, sharing the experience with DAZN professionals headed by Ernest Riveras, with Alex Crivillé and the great DAZN team and complementing the excellent work carried out by all Dorna members involved in the television production of the Championship, is a luxury.
It's about seeing it, explaining it, making it attractive and providing experience and knowledge to get our sport to all fans in a pleasant and relaxed way. I hope you find it interesting!