Throughout my life, I have combined asphalt with all types of vehicles and speed racing is no exception.
In 2018, for example, Ducati invited me to the 24 Hours of Nurburgring with a really loaded agenda. On the one hand, I shot with the Panigale just before the test, having the opportunity to star in the opening of this mythical test, but above all, I could enjoy the car competition participating in two sleeves of the Audi Sport R8 LMS Cup and the truth is that everything was on wheels because I finished second in the GT4 category in both and in the second I was fighting for the victory until the last corner.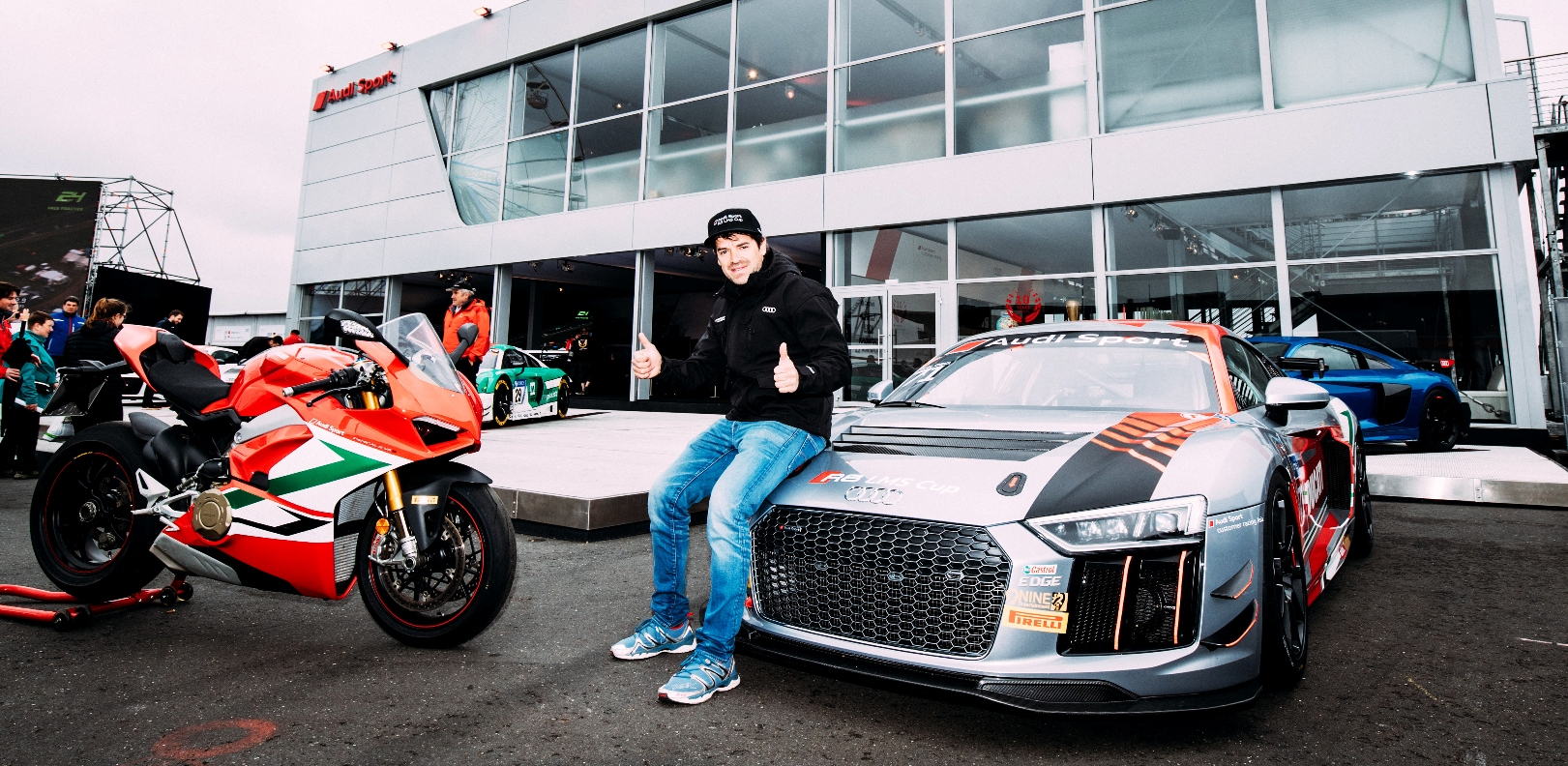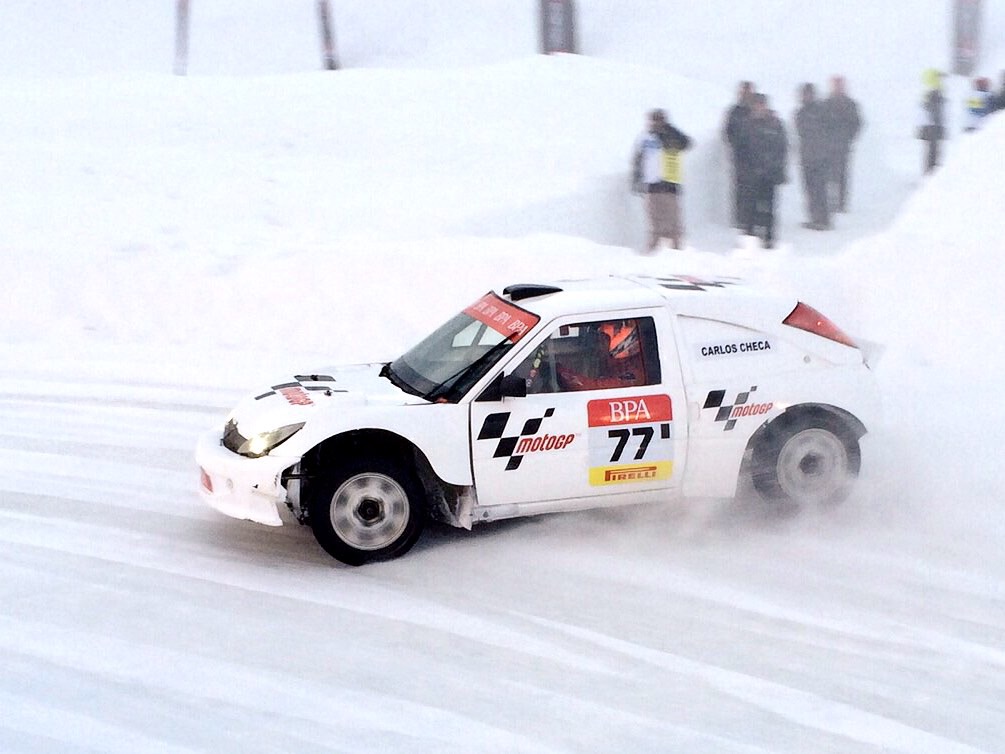 What most impressed was the braking and the passage through the R8 curve, in addition to the different lines of the line. Basically, on two or four wheels, the general approach is the same: it is about looking for the limits and working on them as well as dedicating time, concentration and effort to the set-up.
Driving a motorcycle involves lifting it as soon as possible to open gas immediately, while at the wheel, the objective is to let the car run out of the curve and take full advantage of the track.
And when the asphalt is filled with snow like in the Andorra G-Series, it's time to enjoy it to the fullest!