David and I have been together for 7 years, so I have had to play as an older brother from the beginning and I have done it with pleasure. We have shared it and we share everything and always, above all, we have fun and we have a lot of fun.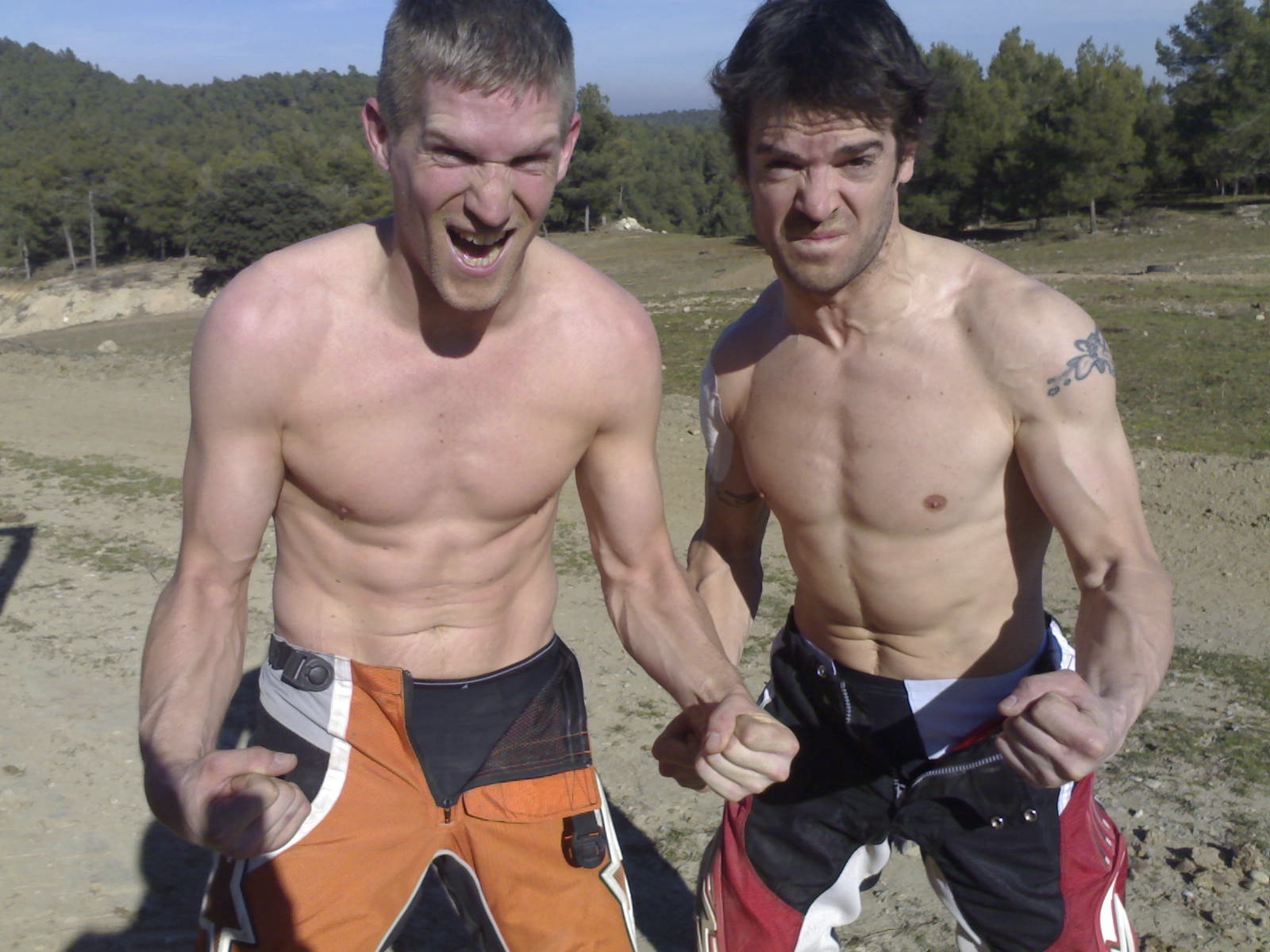 At first, when I started running it was like Wally, we were always wondering "Where is David? Because it didn't stop. He was a real imp, mischievous and very awake, with an open and friendly character that to this day defines it as a "laugh" for all who know him and talk about him.
We started together to go by bicycle, motorcycle, live the mountain and do everything and, of course, when he started competing, he inherited friends and structures in which I had been. First, those of our town, Sant Fruitós, our beloved and longed for Bartolomé Quesada, Ll. Comerma and then teams like Lucio Cecchinello or the Cecchini structure in which I had started to run in the 250cc World Championship.
I have always advised and helped him and he has also given me tips and comments that have been very useful to me. The most emotional moment from the point of view of the competition, was when in 2005, we met on track at the MotoGP World Championship in the Grand Prix of Mugello, Catalunya and Assen. David replaced Toni Elías because the manresano was injured and drove the Tech 3 Yamaha. 'In Montmeló we reached the finish line separated only by three seconds! He played in two of the three races he played although his walk was already focused on the series and Resistance bikes.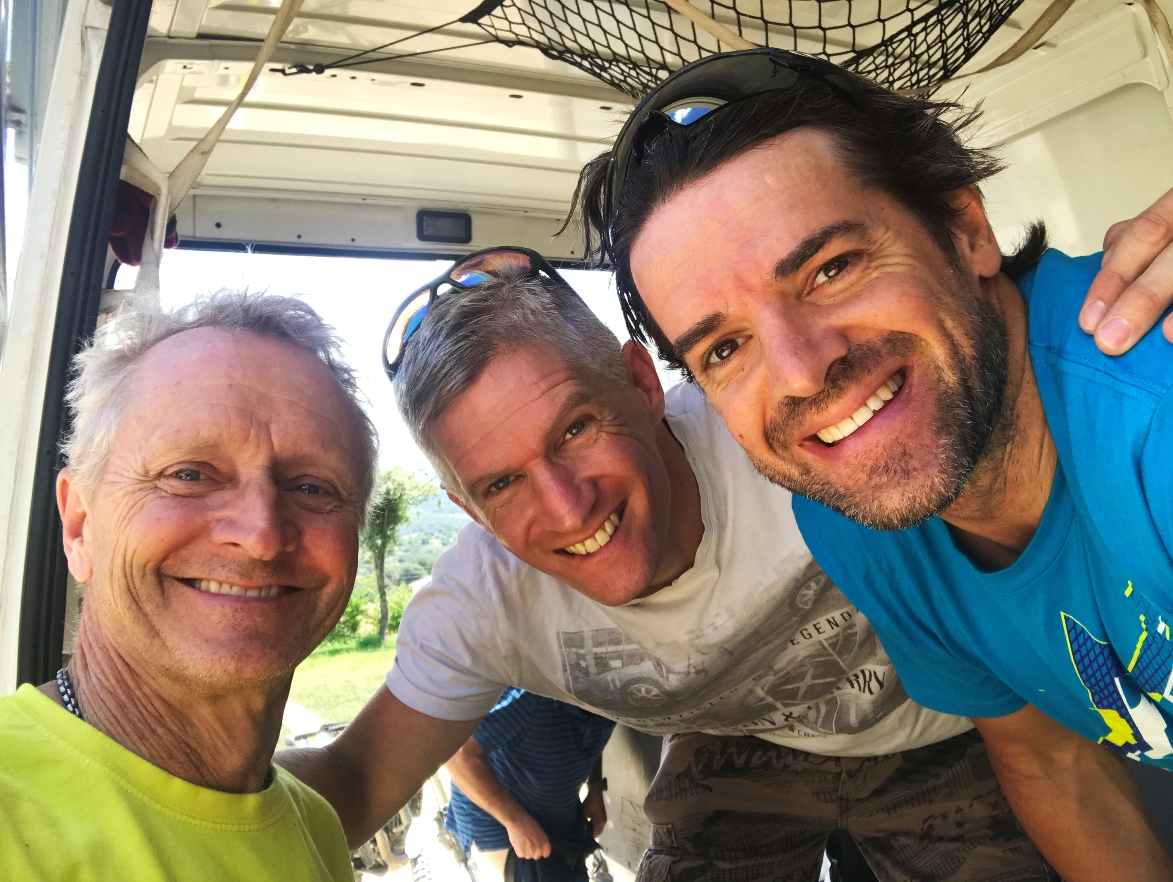 Today, I am proud to say that my brother is one of the best drivers in history in the World Endurance Championship. He has won 4 titles and continues to compete and is a reference for everyone. I suffer with him when I see him from the outside, but it is a pleasant suffering.
Now, besides, I have a more special relationship with him because he made me uncle! Little Jade has filled our lives with new emotions.