Throughout my sports career I have not been characterized by "breaking a lot" but I have had a good handful of dislocations, wounds and scars to care for and recover.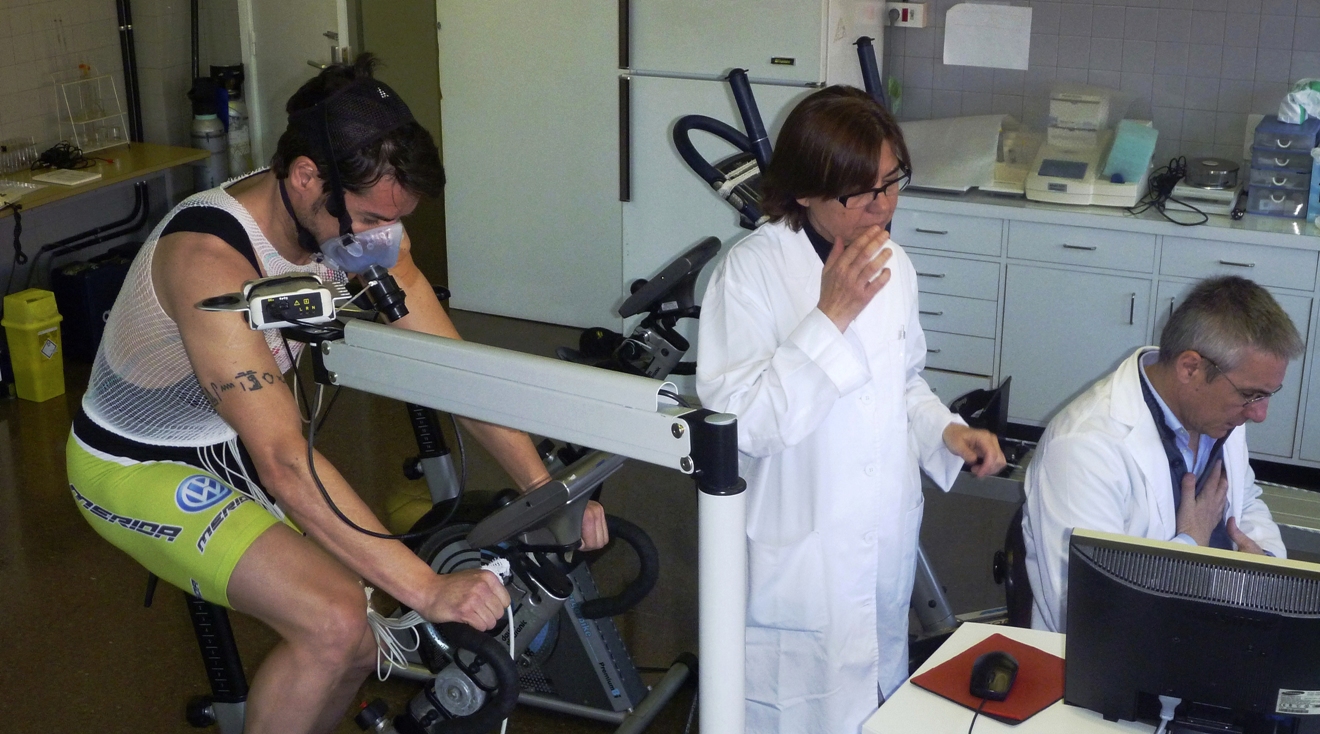 The falls are part of this trade and the recovery of each one is vital to move forward, not only to recover the form completely, but to return to driving, since motorcycling, allows you to drive even when you are not totally one hundred percent , although in these conditions living with pain at more than 200 km / h is hard and very complicated.
I have been fortunate to have always been surrounded by great medical professionals and physiotherapists who, after getting up and leaving hospitals and circuit clinics, have helped me recover the form with their knowledge and with a relationship that has gone much further of the strictly professional. And not only that, they have been on a daily basis helping me to overcome the wear of each Grand Prix because, although there are people who have not yet understood it, motorcycling is a physical sport for which you have to be very well in the head at the feet and each run exhausts and wears, so you have to recover quickly and well for the next.
But, when it comes to putting the timer in reverse to get back well after an injury, personal struggle and individuality at work are also very important. You face yourself and the pain. You tell yourself a thousand times that although it hurts, you have to force something else the next day to move forward and not get stuck. If it's mobility, you have to double a degree or a few millimeters even if it hurts and seems impossible. There you are alone, totally alone with your will and determination because your body is only yours.
If there is something positive in all this, it is that in those moments when you have more time for yourself because you are obligated to feel, listen and that brings you closer to yourself.