The typical and topical question of "sea or mountain" has an easy and passionate answer for me: mountain, always mountain. In winter or summer, in any season of the year and for any reason.
From a very young age I have been very attracted to the mountain, nature, the sensation of breathing in the open lung, exercising or simply enjoying any type of activity.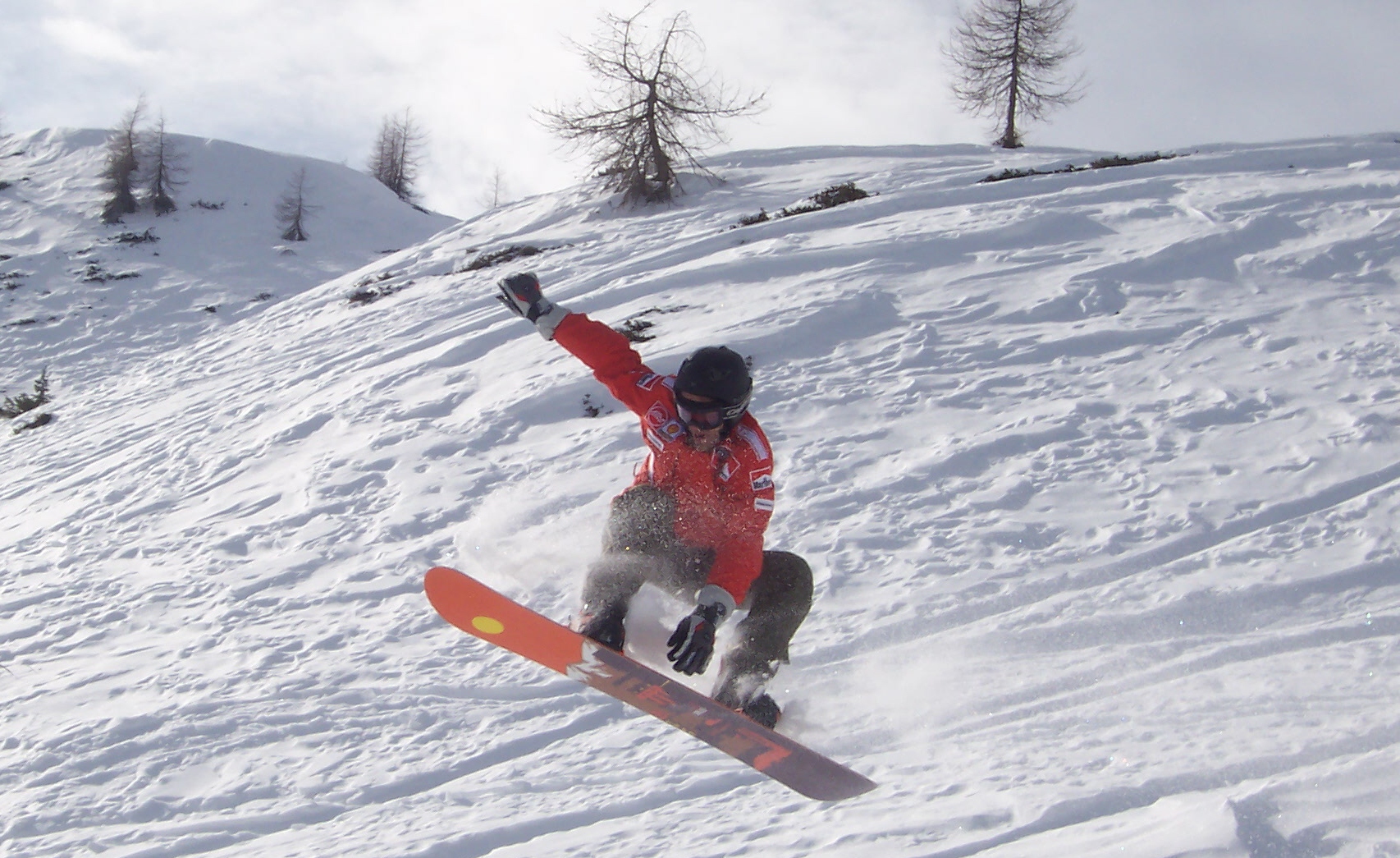 In winter I can not be without the snow, without putting on mountain or cross-country skis and, occasionally, the surfboard to slide on any type of snowy surface and when the weather changes, trekking and climbing take over.
You know: the goat throws into the bush! and I am a good example of that.