Pedaling has been passionate and fun in equal parts throughout my life.
As a child, I did it for fun and play with my friends and, over time, the bicycle became an inseparable friend, whether on the asphalt, on the road, as on roads and mountains. It costs up or down and on any surface, cycling is a fascinating activity that, in addition, in my case, has been a great complement to maintain my physical form throughout my sports career.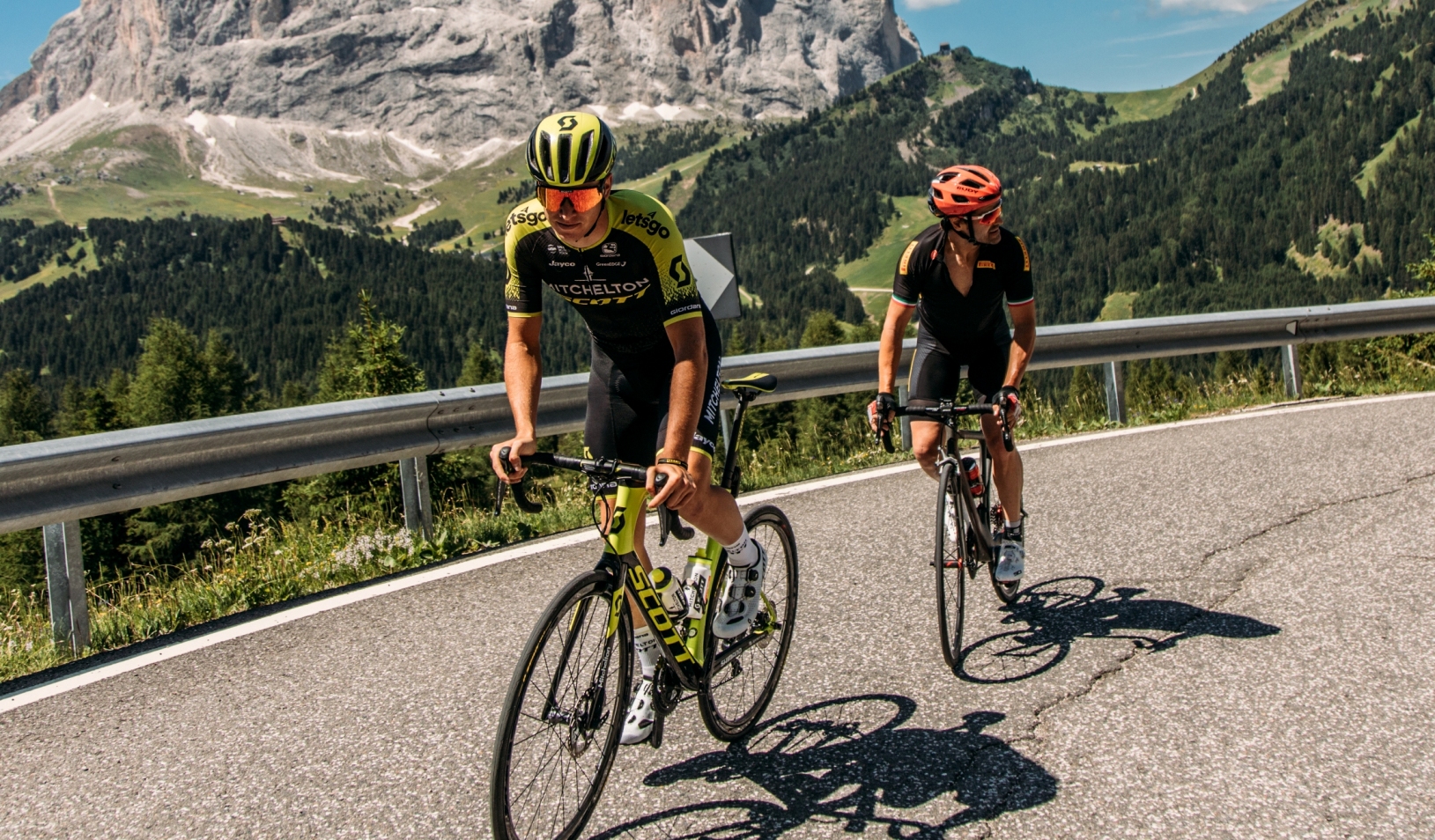 Currently, I continue cycling more than once a week and take part in some competitions. I have played races like "La Purito" of Andorra, the "Maratona delle Dolomite" in Italy or the "Catalunya Bike Race". I also go out with my brother and, together, we have disputed more than one test.
Of course, my passion for cycling has been encouraged, and in what way, because of the great friendship I have had and have with cyclists such as Igor Astarloa, José Antonio Hermida, Ángel Vicioso or Joaquim el "Purito" Rodriguez among others. They have made me passionate, even more for this sport.
And as I like to try everything, a few years ago by the hand of another good friend, Xavi Llobet, I discovered the world of Triathlon, participating in some tests such as Half of Menorca.