Illusion and tremendous desire, a good motorcycle, as was the Honda, and an expert team with a great track record like Ten Kate. My relationship with the Superbike World Championship could not start in a better way … or continue worse.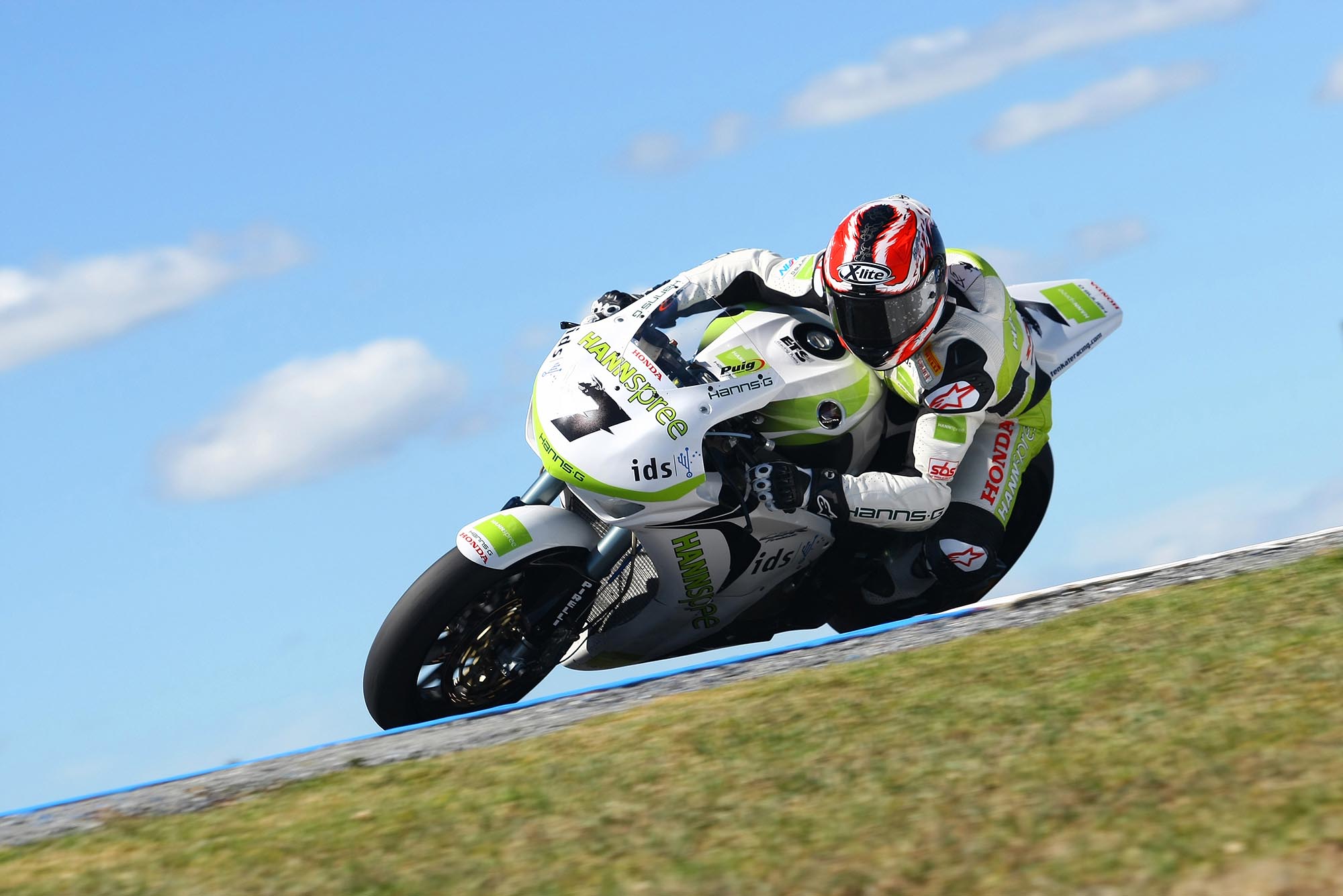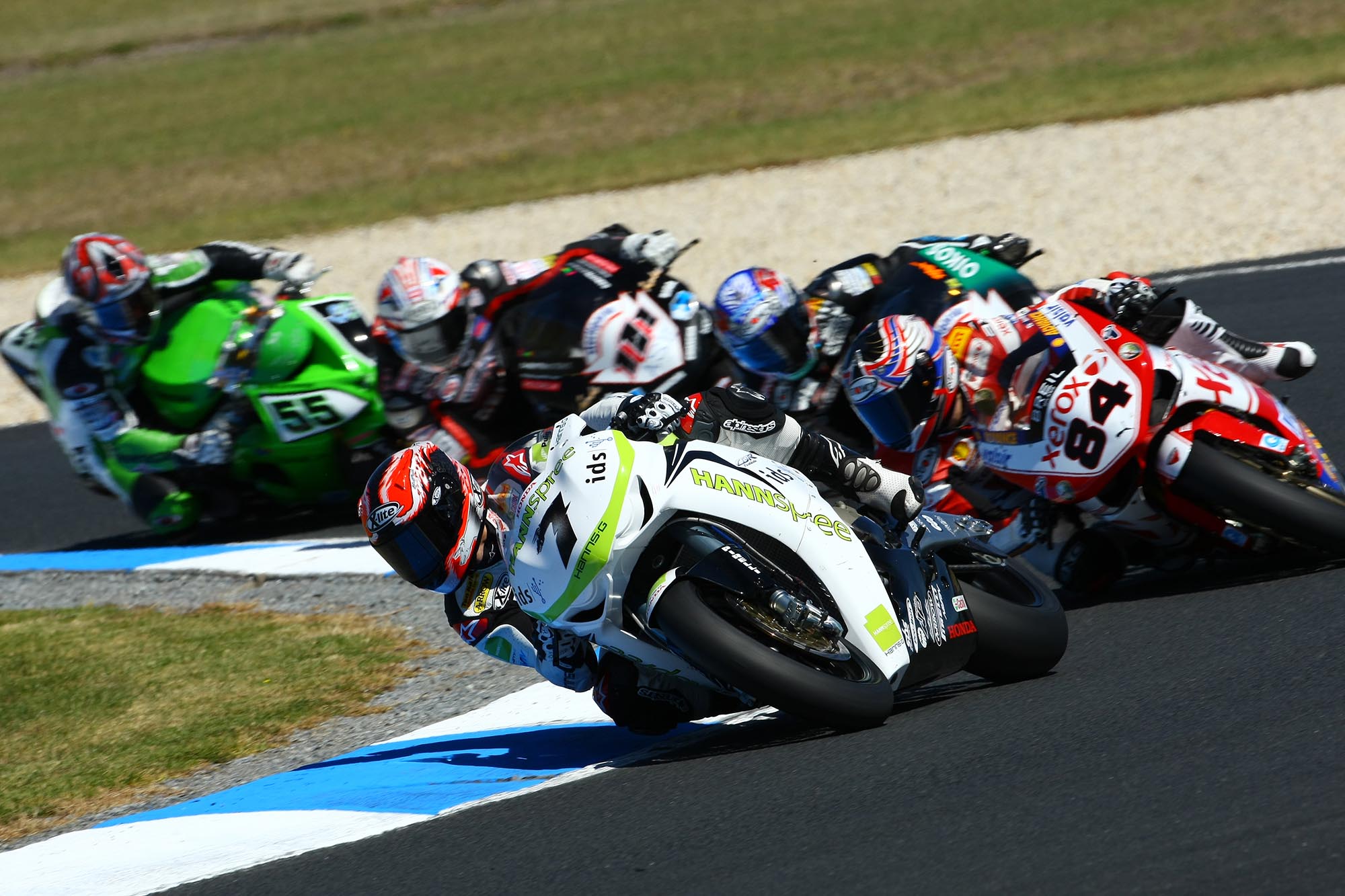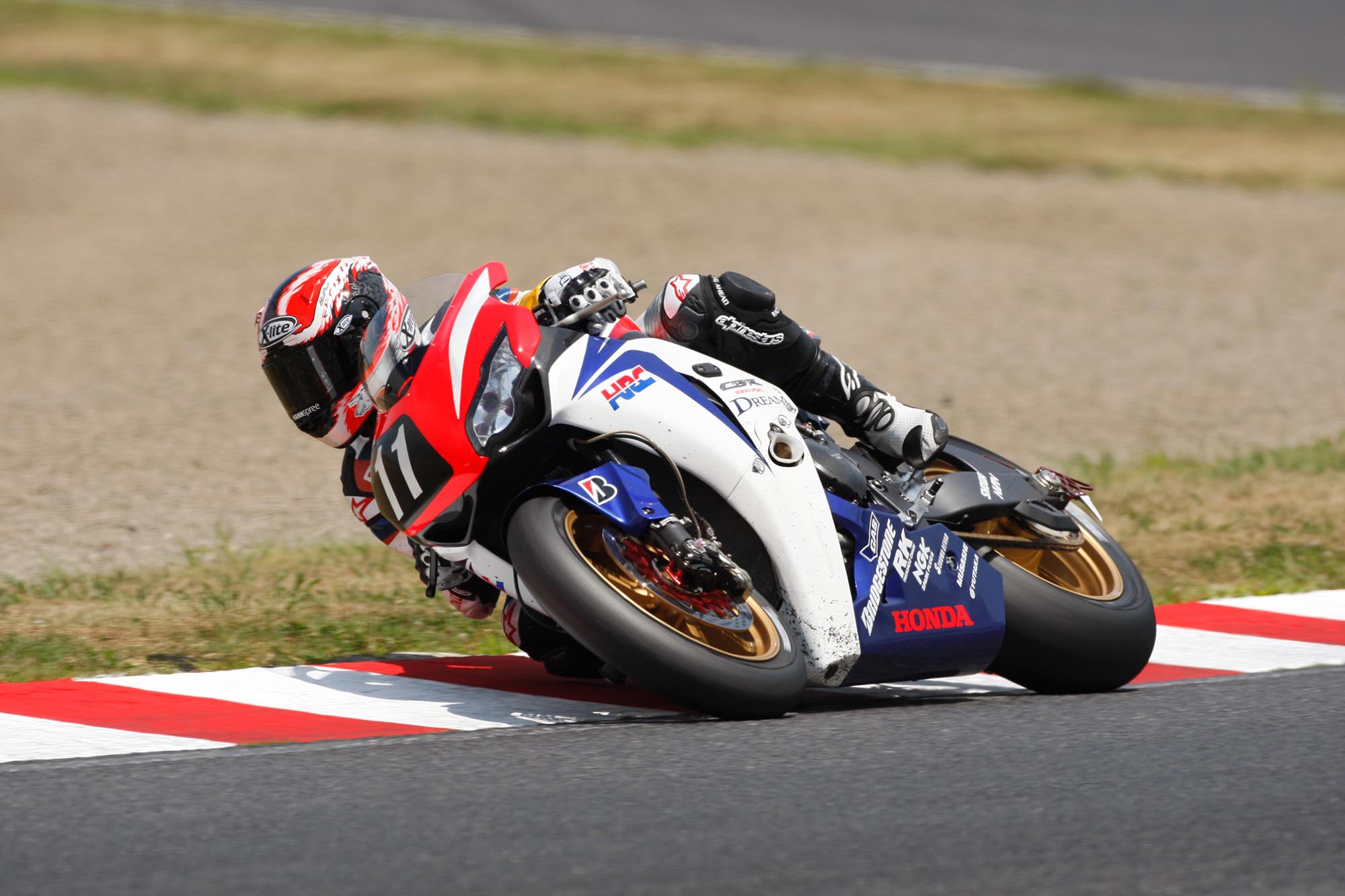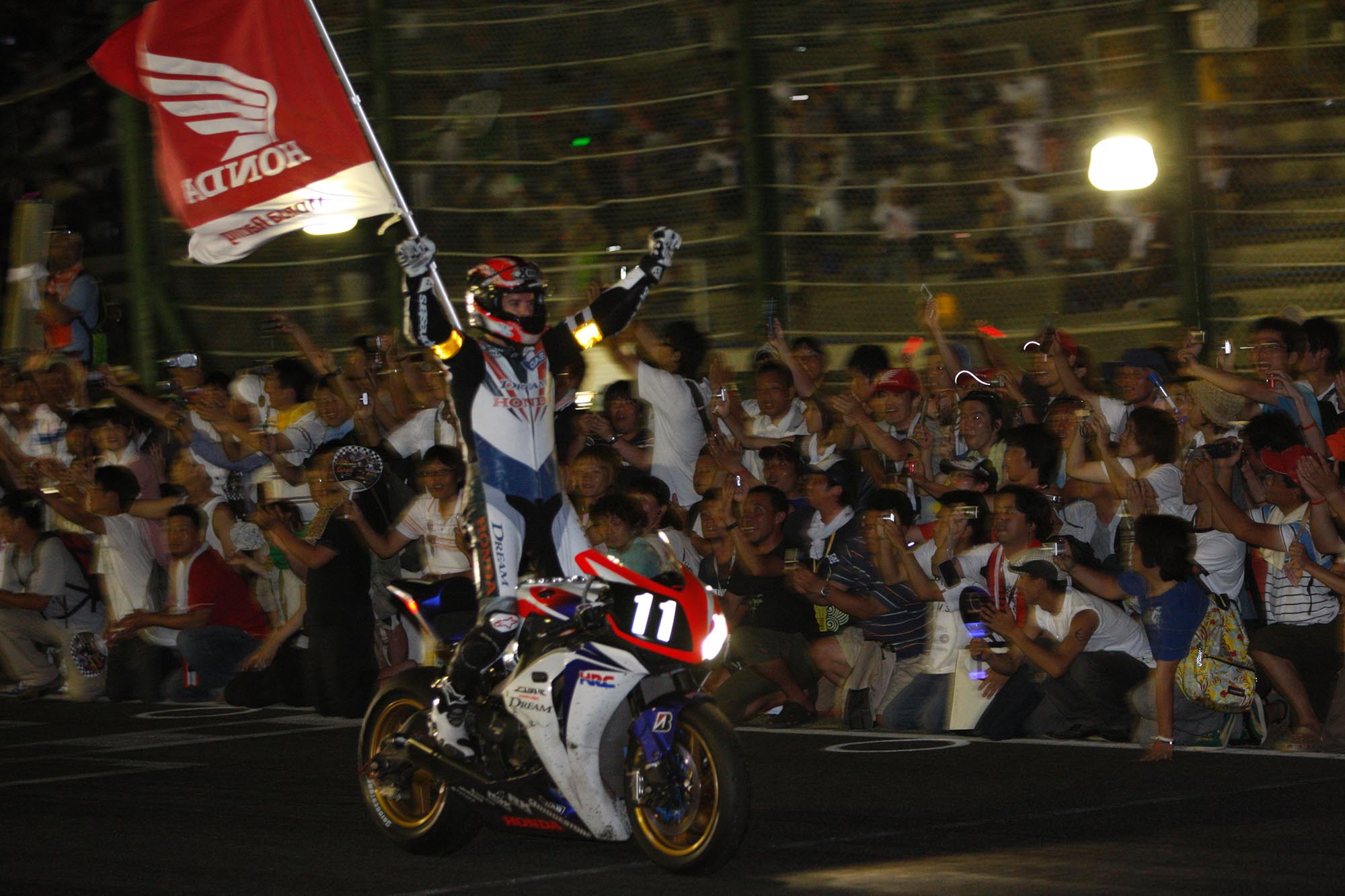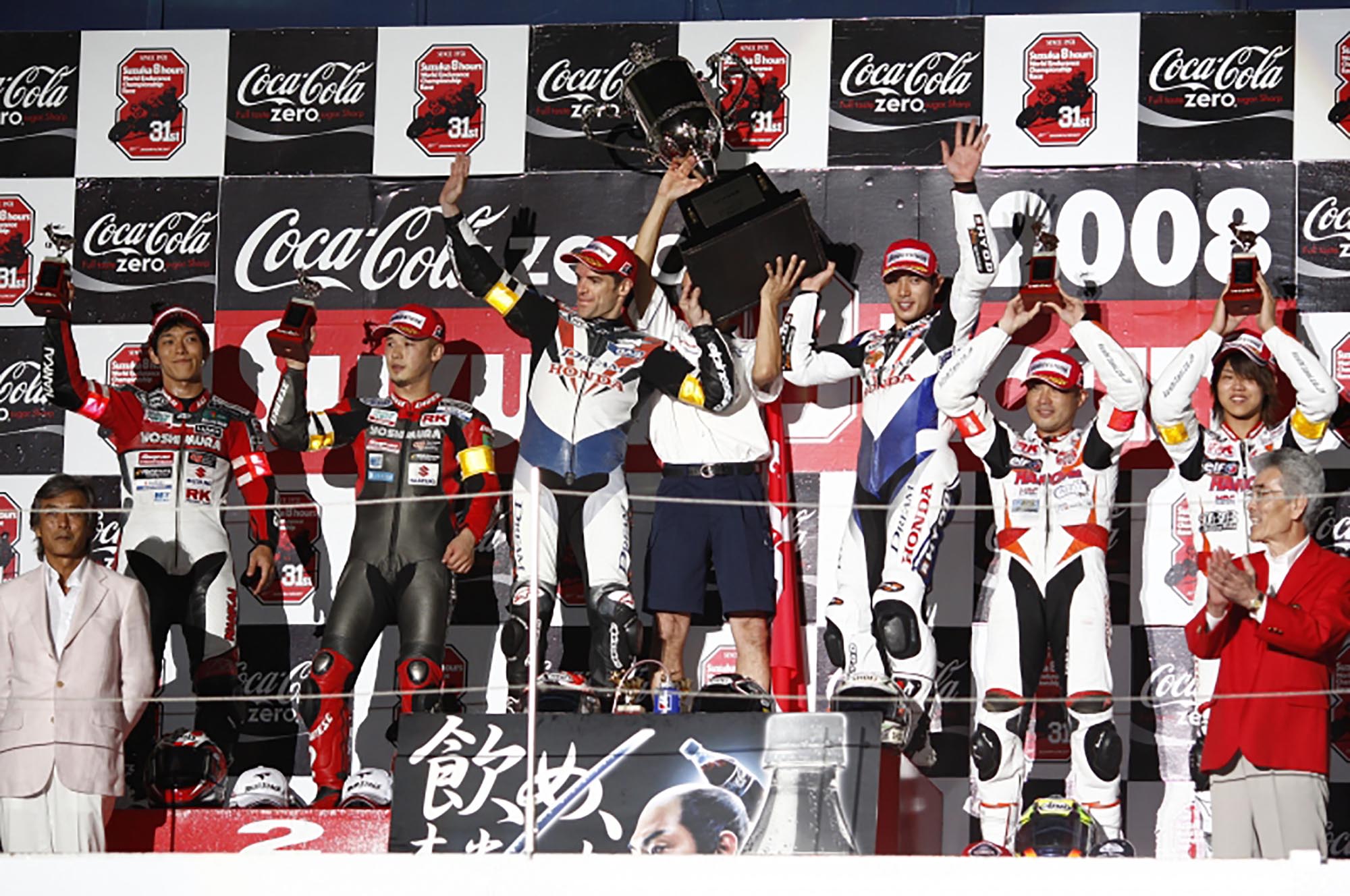 My relationship with HRC was good even though the 2007 season had not been to launch rockets from the point of view of the MotoGP motorcycle's competitiveness. As a result of this relationship, the offer arose to compete in the Superbike World Championship as part of the then official team of the brand, Ten Kate.
A year earlier, they had won the world title with James Toseland and also accumulated six Supersport titles. I had to adapt, understand the bike and the category, run two races per day and get good results while doing all those tasks.
The season was positive because I was competitive from the beginning despite starting over from scratch in a new project for me. The bike was going well, I felt comfortable and, although it was my first year in the category, I was already among the favorites, winning two sleeves and adding five more podiums to those triumphs. I finished fourth in the Championship after great drivers like Bayliss, Corser or Haga, but, as the year progressed, it seemed that Honda was falling behind.
The confirmation of the recoil of the brand of the golden wing, we could verify it when testing the new model already at the beginning of the season. We expected more from her than she gave us.
The most emotional and bright spot of the season was, without a doubt, the triumph in the 8 Hours of Suzuka. As a couple with Ryuichi Kiyonari in the Dream Honda Racing Team, we achieved the victory with a lap of advantage over the Suzuki Yoshimura of Sakai and Watanabe. It was an unforgettable week for what this mythical career represents and for everything we did to achieve the victory.
Throughout the test we were penalized with 30 seconds for speeding in the pit lane. In the early afternoon a shower fell and there were other incidents, but none of it slowed our way to the final triumph.
A year later, in 2009, my bad omens were fulfilled regarding the motorcycle. We do not evolve in any way for different reasons. Definitely, I didn't ride so at ease. I could not do the same and the results proved it. In addition, the competition had grown tremendously because our rivals had taken a step forward. I could only step on the podium four times and in none of them did I do it on the highest step since I did not achieve any triumph. I finished seventh in the Championship and with the conviction that it was a change of air.